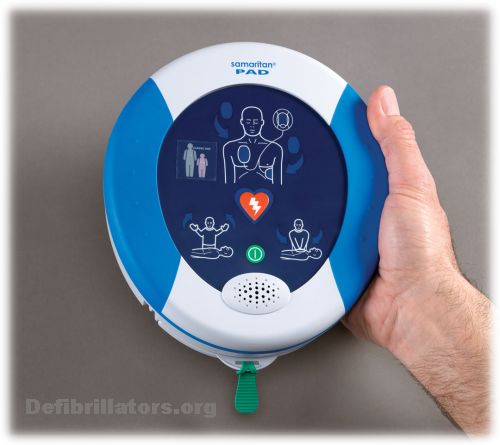 Test
Test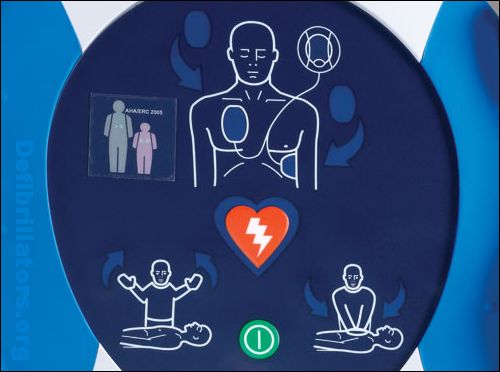 Test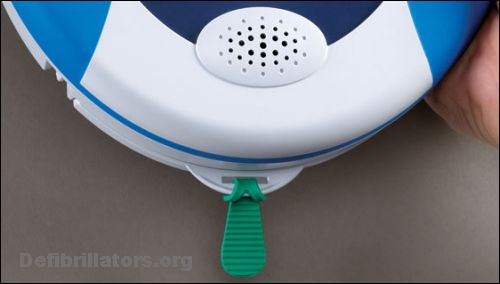 Test
Heartsine Recalls
In 2005, HeartSine recalled 672 Samaritan AEDs (serial numbers 1270 – 2324)  because the device "may in some cases shut down before delivering a shock." According to a HeartSine press release, they had received several complaints that the unit would shut down during the charging process.  HeartSine offered affected owners a field upgrade kit which allowed the user to fix an affected unit without sending it back to the manufacturer.
Although serious, occasional medical device recalls are not uncommon. We include information about AED recalls in our reviews to help you make an informed decision. Recall "red flags" include those that seem to indicate a pattern of problems or that are not handled in a professional and timely manner.
Specifications Overview
Dimensions and Weight
8.0 in. (20 cm) by 7.25 in. (18.4 cm) by 1.9 in. (4.8 cm). The AED weighs 2.4 lbs. (1.1 kg) with the Pad-Pak battery.
Charge Time
Not indicated.
Shock Waveform
The AED uses a biphasic self-compensating output pulse envelope waveform.
Energy Settings
Adult: 150 J – 150 J – 200 J (escalating)
Pediatric: 50 J
Operating Temperature, Humidity and Altitude
32 to 122F (0 to 50C) with a relative humidity of 5-95% at an altitude of 0 to 15,000 ft. (0 to 4500 m).
Standards
MIL-STD-810F 514.5
MIL-STD-810F 516.5
EN60601-1-2: 2001
EN61000-4-2: 1995
EN61000-4-3:1996 (80 MHz-2.5GHz)
EN61000-4-8: 1993
CISPR11: 1997 +1A:1999 +A2:2001 Group 1, Class B
RTCA/DO-160D: 1997, Section 1 (Category M)
Downloads